Between the Bridges
Dartmouth North, Nova Scotia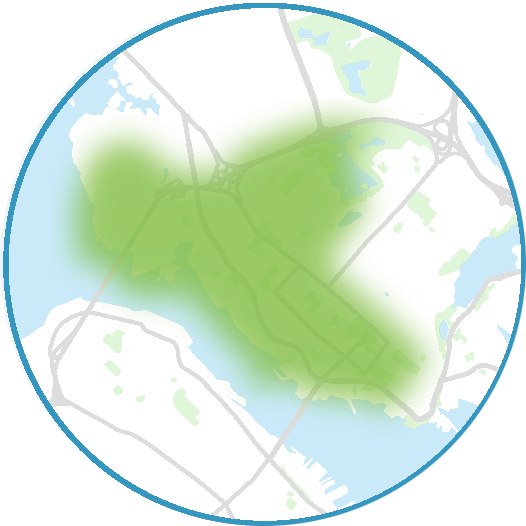 Between the Bridges (BtB) is a community development initiative working to change inequitable systems in Dartmouth North. We use tools like Collective Impact to address complex social issues identified by the community. Our work involves meaningful support and engagement of people with lived experience to work equitably with leaders from government, not for profit organizations and business. By bringing together representatives from all these sectors, we aim to unite the community in a common goal: to identify what needs to change and how they can work together, often in new ways, to generate solutions and take collective action. The social issues identified will be complex, and require a commitment to working long term, and measuring the evidence of change that are meaningful to the community.
The Community of Dartmouth North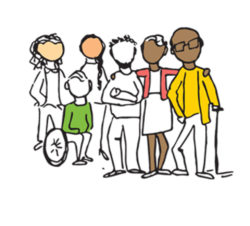 Dartmouth North is a vibrant and resilient community with many diverse, talented and committed residents and community leaders who have been working tirelessly for many years and up to the present. All of the successes and learnings are only possible as a result of the determination of many people; open and willing to work together in new ways to make a difference in their community.
_________________________